Looking for a hotel with a great location and stellar city views? The Westgate New York Grand Central has got you covered! Opened in the Summer of 2021, this Manhattan-based hotel serves up a stay located a stone's throw from the best of the Big Apple. I recently did a staycation at the property and, after 5 years of living in Long Island City (Queens, stand up!), I can safely say that you should consider it as an accommodation option upon your next jaunt to New York City.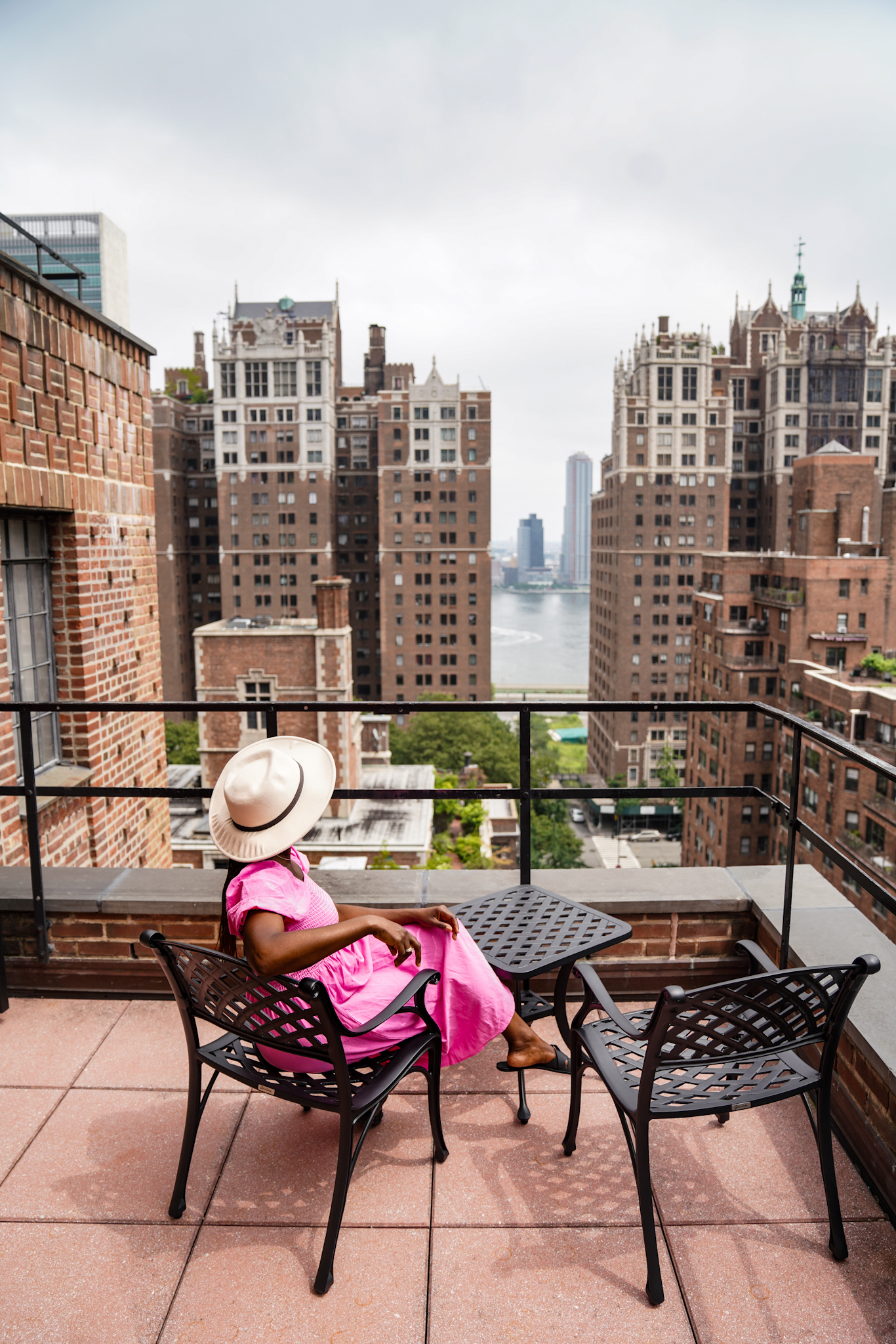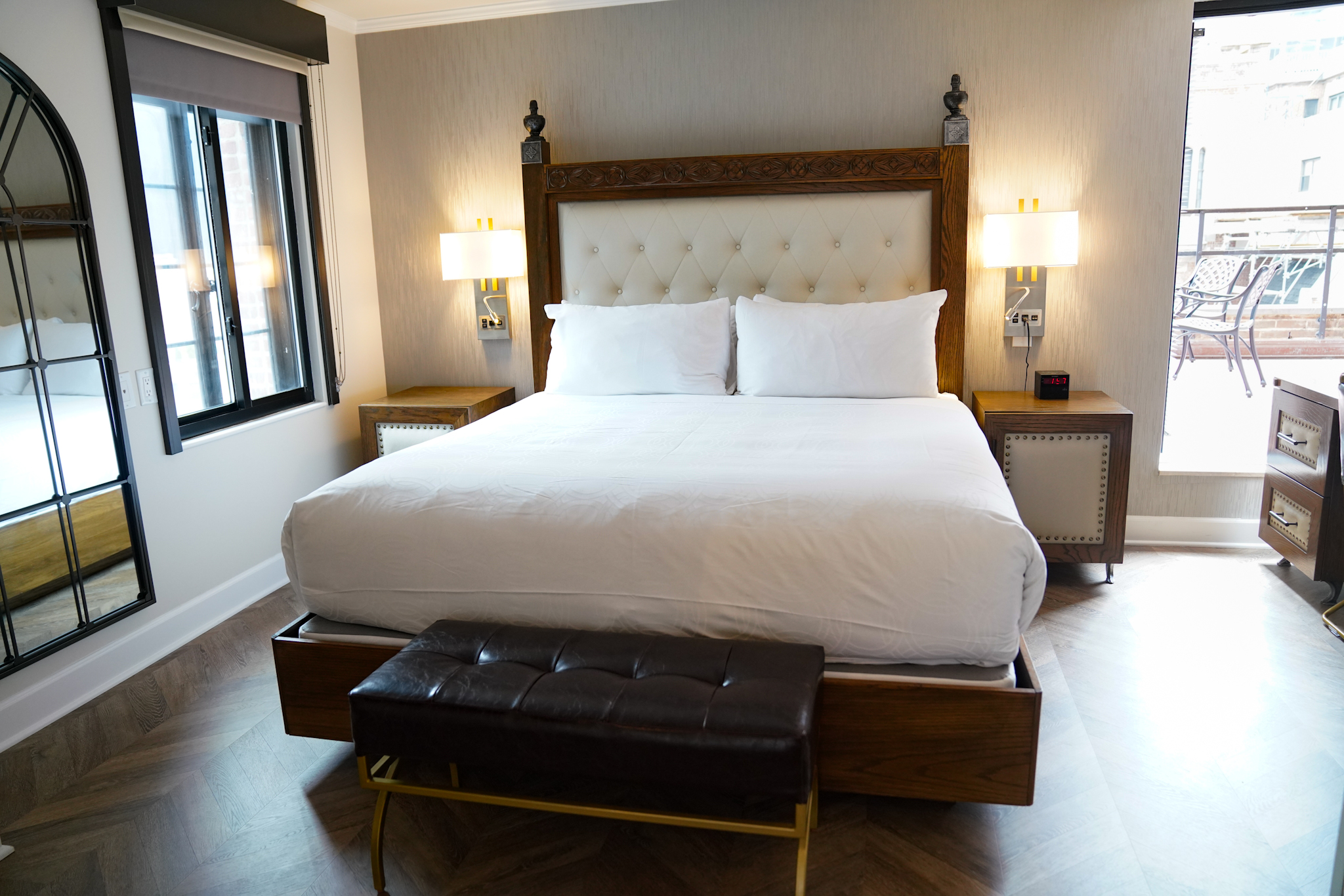 Here are a few reasons to stay at the Westgate New York Grand Central.

1. The Location
Located in Midtown Manhattan, the Westgate is not only a short walk from Grand Central Station (obviously the name gives it away) so you're never too far from the excitement of the city and all its most prominent attractions. Iconic sights like The Vessel, Times Square, and Bryant Park are close by, which is an added treat.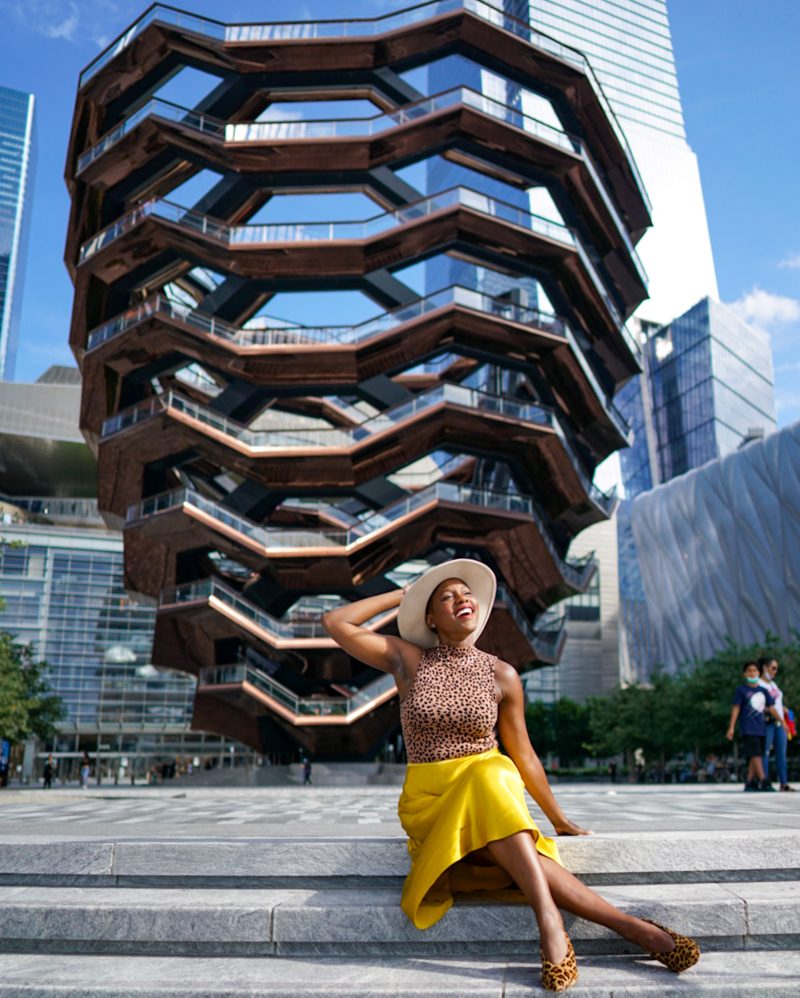 2. The Rooms With a View
The city views are unparalleled and quite honestly speak for themselves. Just check out the view from my balcony:
The decor is fresh and modern, but with old-world touches that will take you back to the era of speakeasies and the Roaring 20's.
3. Free Parking
If you've ever been to NYC, you'll know that parking can often be a(n) (expensive) pain. However, a free valet service is included in your stay at the Westgate! So you can enjoy your time at the hotel without the headache of where to park your vehicle.
Add it to your list!
Westgate New York Grand Central
304 East 42nd Street
New York, NY 10017