My new video series chronicling the African-American/Black expat experience.
This year I want to tell other people's stories more so I'm very excited and proud to put out the first video in my new series focusing on the Black expat experience.
But why Black expats/ African-American expats in particular?
Good question! Because, while so much has been said about the Black Travel Movement, not much attention has been given to the brothers and sisters who have made lives overseas.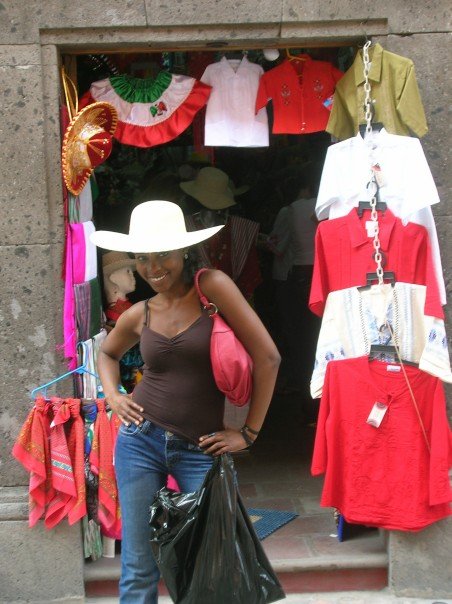 As a Black travel blogger who is also a serial expat (read my bio— I'm Canadian-born but have lived in France, England, Mexico, Hong Kong, and now the USA), I clearly have a vested interest in putting this narrative out there. Besides, I get the following questions often:
Where is the Black expatriate community strongest?

What are the best countries for Black families to live?

What are some African American-friendly countries/ countries that love Black people?

What are the best places for African-Americans to live abroad?

Which are the best countries for Black people to visit?

What are the best places for Black families to live?

Which are the best countries for Black tourists?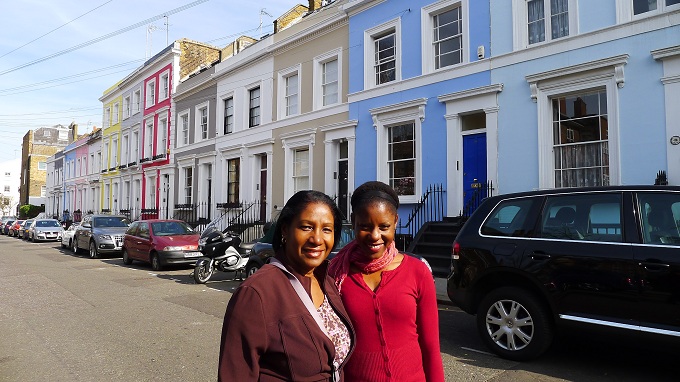 Over the 750 or so posts on this blog (whoa!) I've more or less chronicled my personal experiences; I've said many times before that moving abroad is one of the best decisions I've ever made.  After all, when you live overseas in a different country and culture, every day is an adventure! In my years living abroad, I've learned a lot and have also been blessed to meet the most amazing people.
Black expats: my new video series
Which brings me back to this new video series of mine and my goal for this year, which is to highlight other people's stories. This video series is a pet project and a labour of love: I interviewed my girlfriends in Hong Kong (where I lived for 4.5 years) and asked them to shed some light on their journey to Asia, the best thing about living abroad, their fears prior to moving, and the reactions from their family and friends.
This clip below is a compilation of their answers– I'll release the longer, individual videos in the coming weeks on my Facebook page and Youtube channel (don't forget to subscribe so you don't miss any updates).  So please sit back, watch, enjoy, learn… and be inspired.
Are you a Black expat/ African-American expat? Have you ever lived abroad? Would you consider it?