I've partnered with Alamo Rent A Car and I couldn't be more excited about it!
Anyone who knows me well knows that travel represents freedom for me. The ability to discover new sights and sounds, learn about new cultures, foods, and neighbourhoods, and generally explore without limits gives me wings.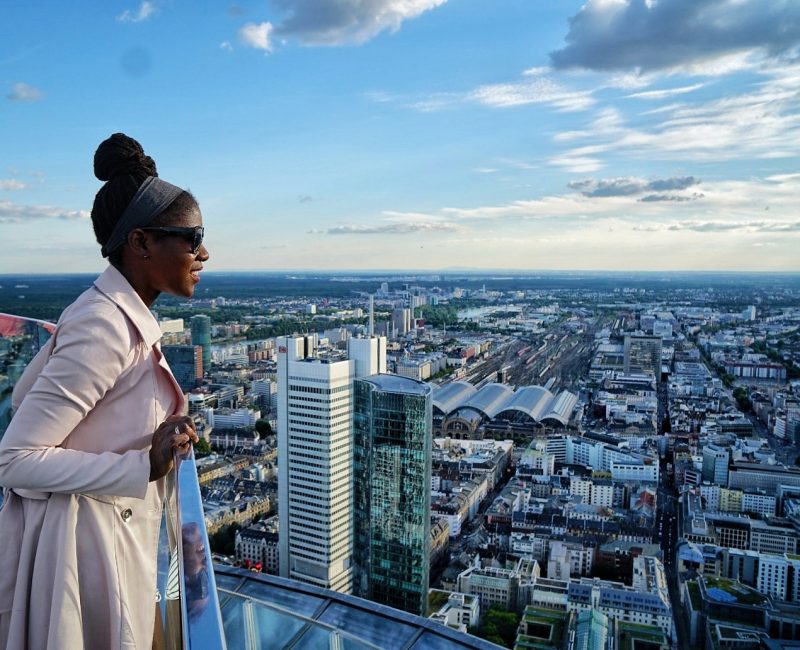 Those same people also know that I thoroughly enjoy the autonomy that comes with exploring a destination by car. As a frequent solo traveller who is fiercely independent, I LOVE the idea of being able to move about at my own rhythm and pace, completely uninhibited by bus and train schedules. And as someone who likes to be in control, it feels amazing to be in the driver's seat literally and figuratively!
For this reason, I'm honoured to announce my latest partnership: I've been selected as one of the Chief Travel Guides for Alamo Rent A Car!  This means that over the next year I'll be espousing the virtues of renting a car on your travels– primarily by creating content for Alamo's Scenic Route online hub.  But have no fear, I'll be linking to those articles on this here blog, so you won't miss a thing.
While I'm a huge proponent of renting cars on travels both near and far, arranging rentals has an even greater significance for me now that I've moved to the U.S. After all, the distances are long and the attractions are numerous, so renting a car when I travel isn't just time-efficient, but cost effective. Case in point: last year, when Liebling and I flew west, we logged many hours on the open road when we explored the stunning national parks of Utah and Arizona– the moment we jumped into our little white convertible we knew we were in for an epic experience!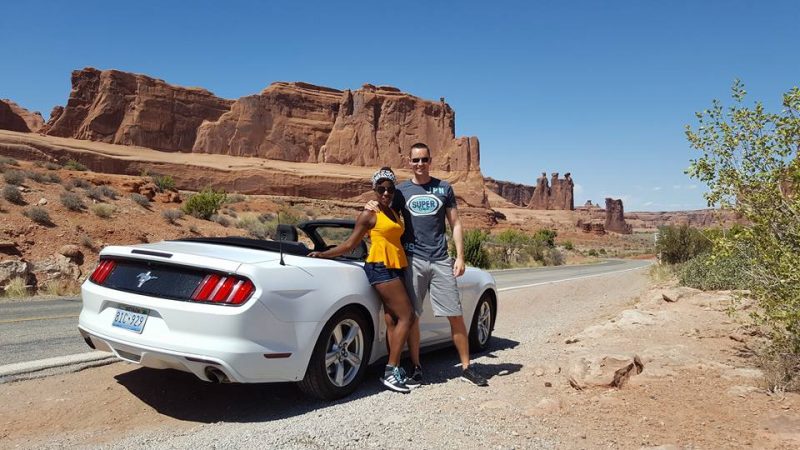 So stay tuned for more adventures with Alamo, both on here, on the Scenic Route, and on my social feeds (catch up with me on Instagram here and on Facebook here)! I'm super stoked to be part of the team over the next year and bring you along for the ride (pun TOTALLY intended). And of course, the hope is that you'll not only be inspired to tackle your next destinations on four wheels– but on four wheels you're in complete control of!
Need a bit more incentive to follow along?  Sign up for an Alamo Insider membership– members receive 5% off retail rental rates, and it's completely free to join.
See ya on the open road!
Do you tend to rent cars on your travels?  Why or why not?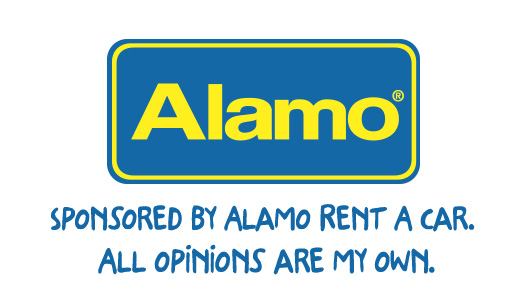 I have been engaged by Alamo Rent A Car for this project, but all thoughts, opinions, and awesome car pics(!) are my own.