This post was written in partnership with Delta Vacations, but all opinions are mine.
The holiday season is fast approaching and if you're anything like me, you've already started thinking about holiday travel. After all, Thanksgiving and the period between Christmas and New Year's are two of the busiest times for travel in North America, and with good reason! Paid leave and the promise of quality time with family and friends make a trip back home or further afield an enticing possibility.
But while spending holidays in my hometown of Toronto (Oh Canada!) is always nice, my itchy feet usually steer me towards a holiday sojourn in a decidedly more international and warm locale.  Which, of course, is where my friends at Delta Vacations enter the picture– they're the official vacation provider of Delta Air Lines, and provide the benefits, flexibility and service to plan the perfect vacay overseas.
Delta Vacations, the perfect excuse to get away
With more than 300 destinations and 5,000 hotels worldwide, Delta Vacations not only has loads of packages curated to your interests, but is also a great option for those who need a break from the stress of organizing their trip independently. With that said, while Delta Vacations packages include flights, hotels, and itineraries, they still give you the opportunity to be as flexible as you need. The booking tool is super simple to use and so easy to navigate that the only difficulty you'll have is choosing a destination for your getaway!
I'm a warm weather girl, so Delta Vacations packages to Caribbean destinations like Aruba (where I just got back from, peep the pics!) are more my jam.  But a December jaunt to Germany to check out the Christmas markets or to France enjoy all the holiday cuisine are just as tempting, n'est-ce pas? As I said, with so many choices for destinations to enjoy, the only issue you'll have is choosing just one!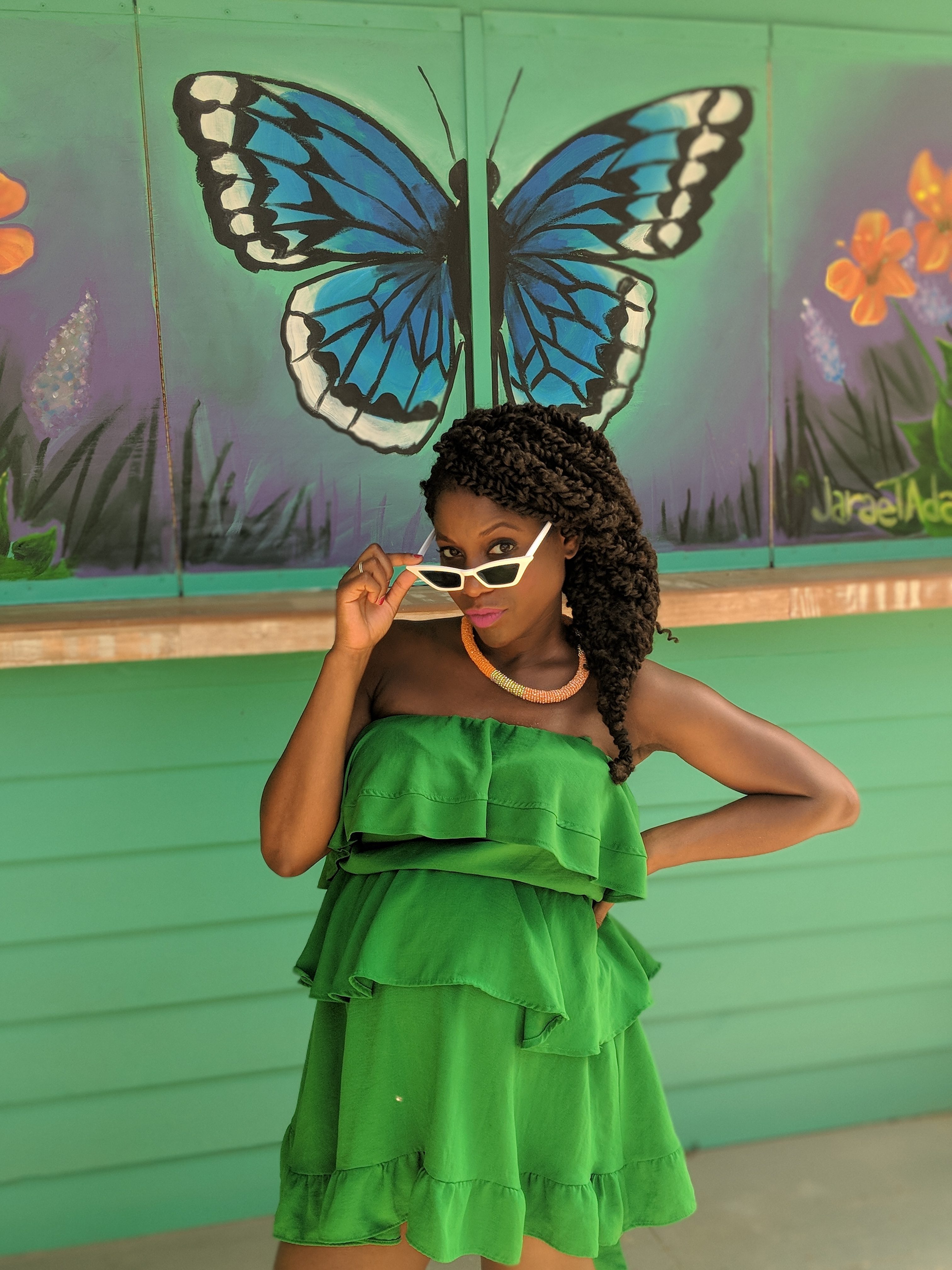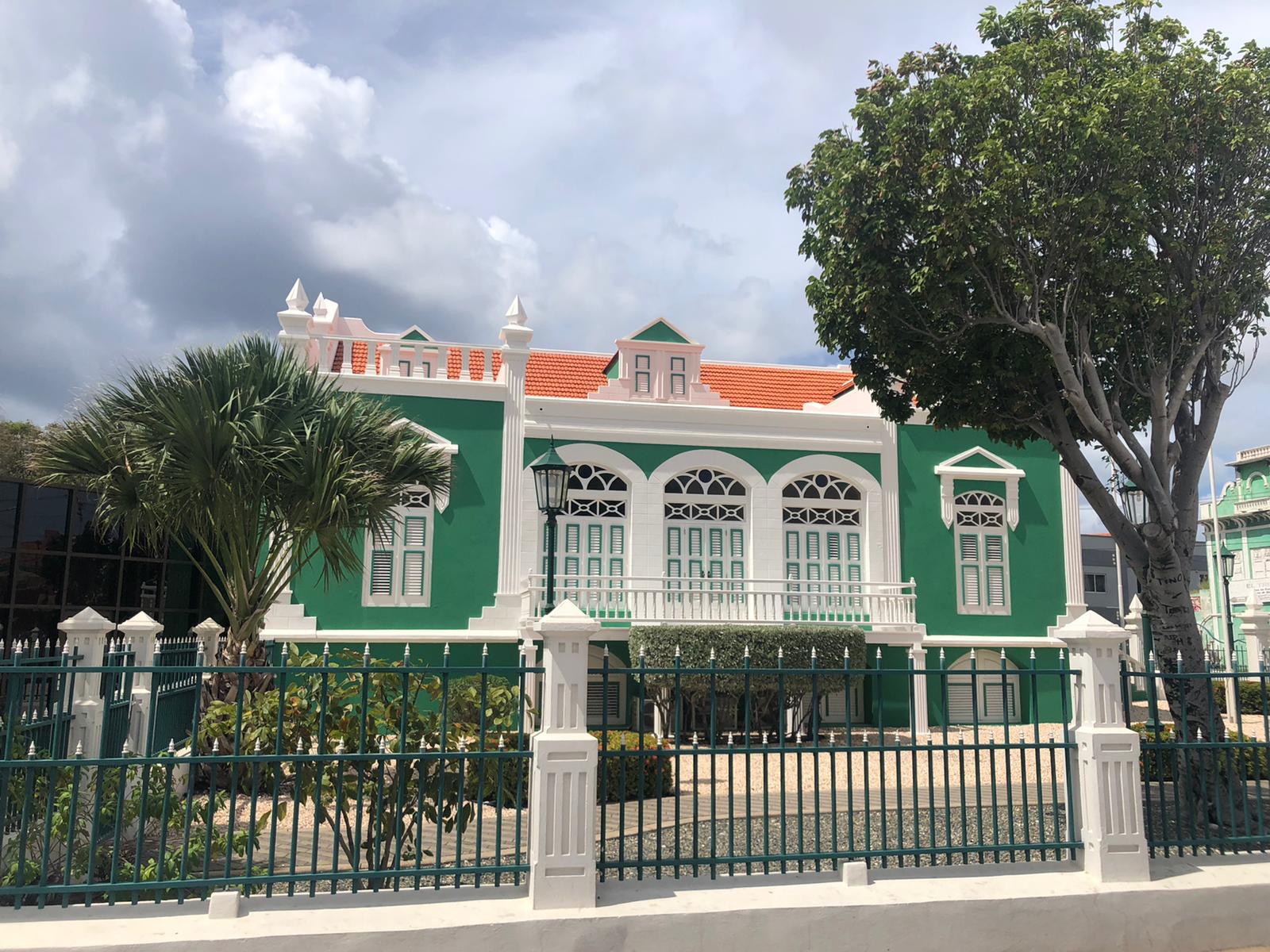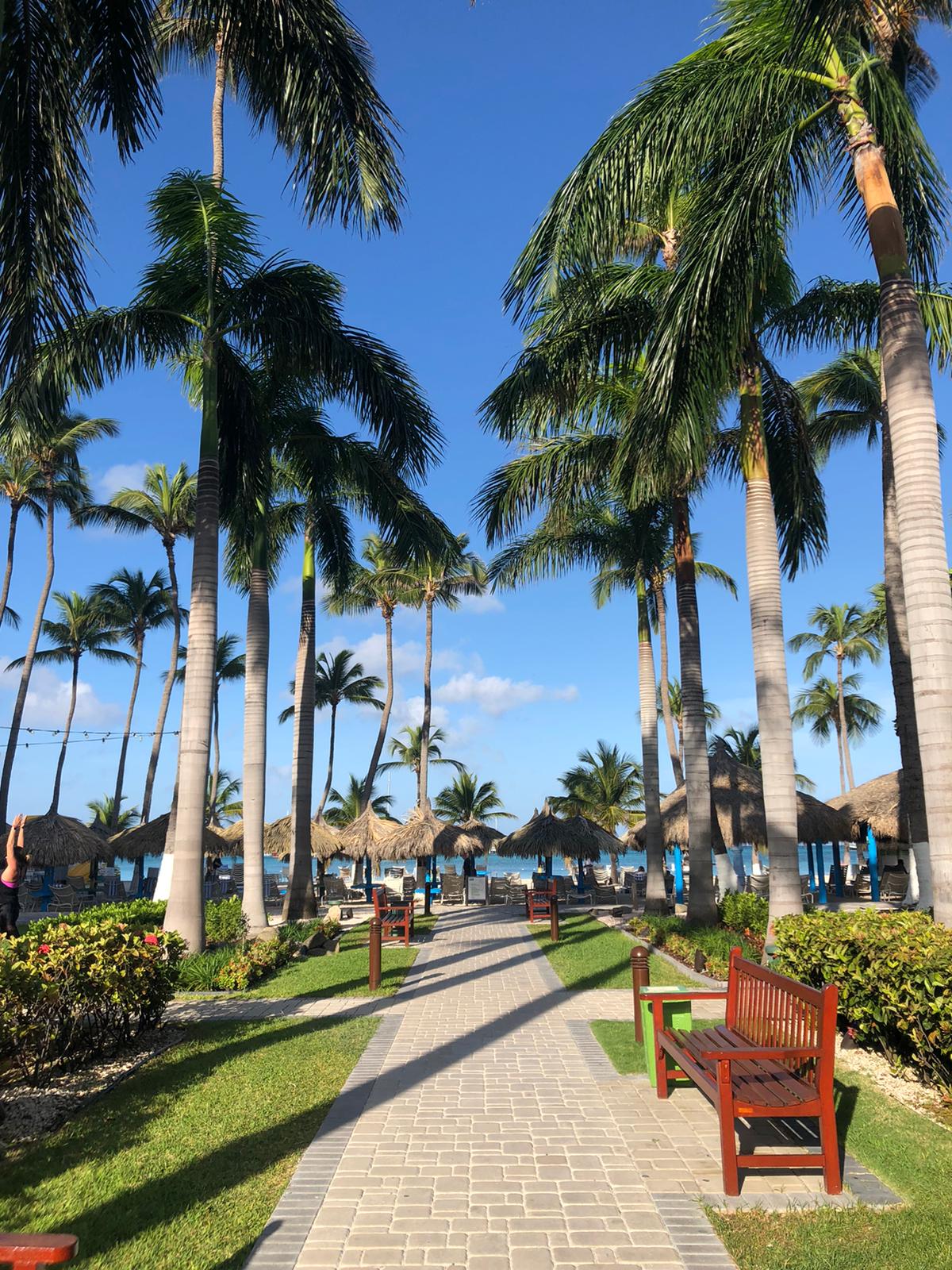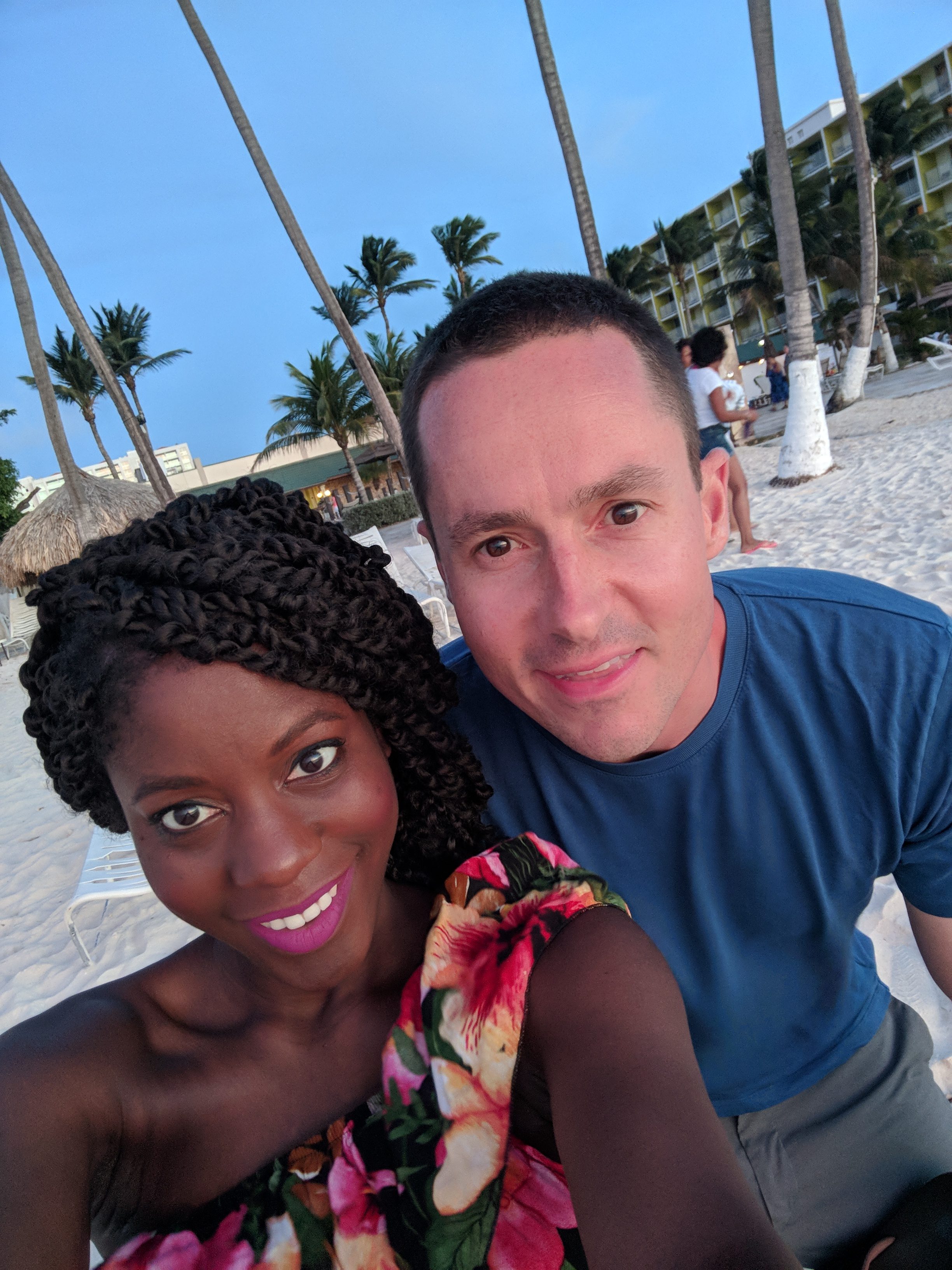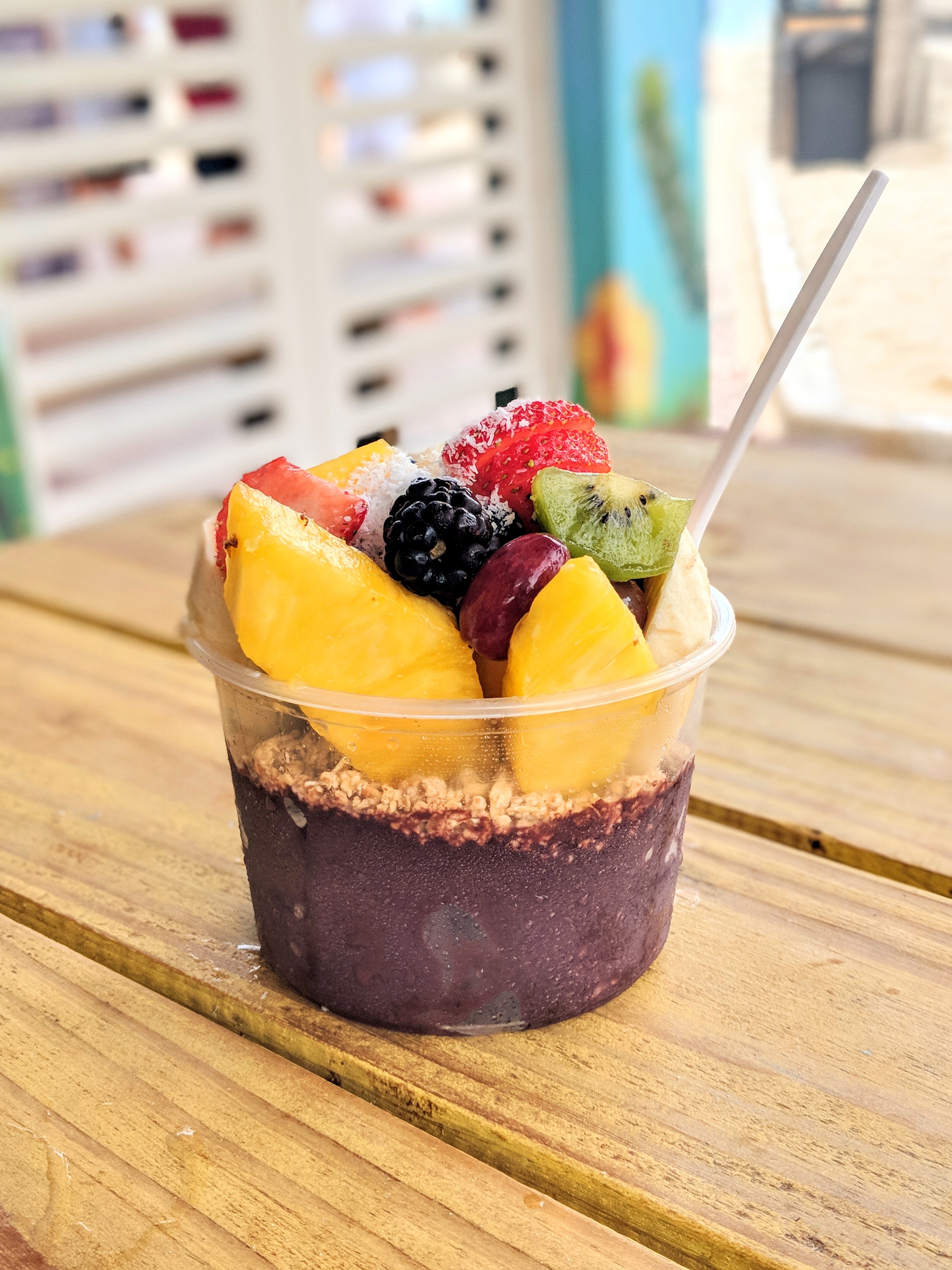 Delta Vacations: The special Limited Time Offer you should know about
So now that I've piqued your interest, are you thinking of booking your own Delta Vacation package?  Well, the best time is now. Here's why: with Delta Vacations' current Limited Time Offer, SkyMiles Members can choose up to $350 off or up to 35,000 bonus miles per booking on worldwide travel. Even if you're not into the points and miles game, this a great deal– you can either get extra cash in your pocket or bonus miles in your account! You can benefit from this exclusive offer if you book between 11/4/19 and 12/15/19 for travel occurring anytime, which is great if traveling before the end of this calendar year just isn't in the cards for you. Not a SkyMiles Member yet? It's free to join! Enroll here and happy travels! Terms apply.
Have you ever heard of Delta Vacations?  Which of their destination packages excites you most?